Feel the sparkle of Christmas at Filinvest City
Feel the sparkle of Christmas at Filinvest City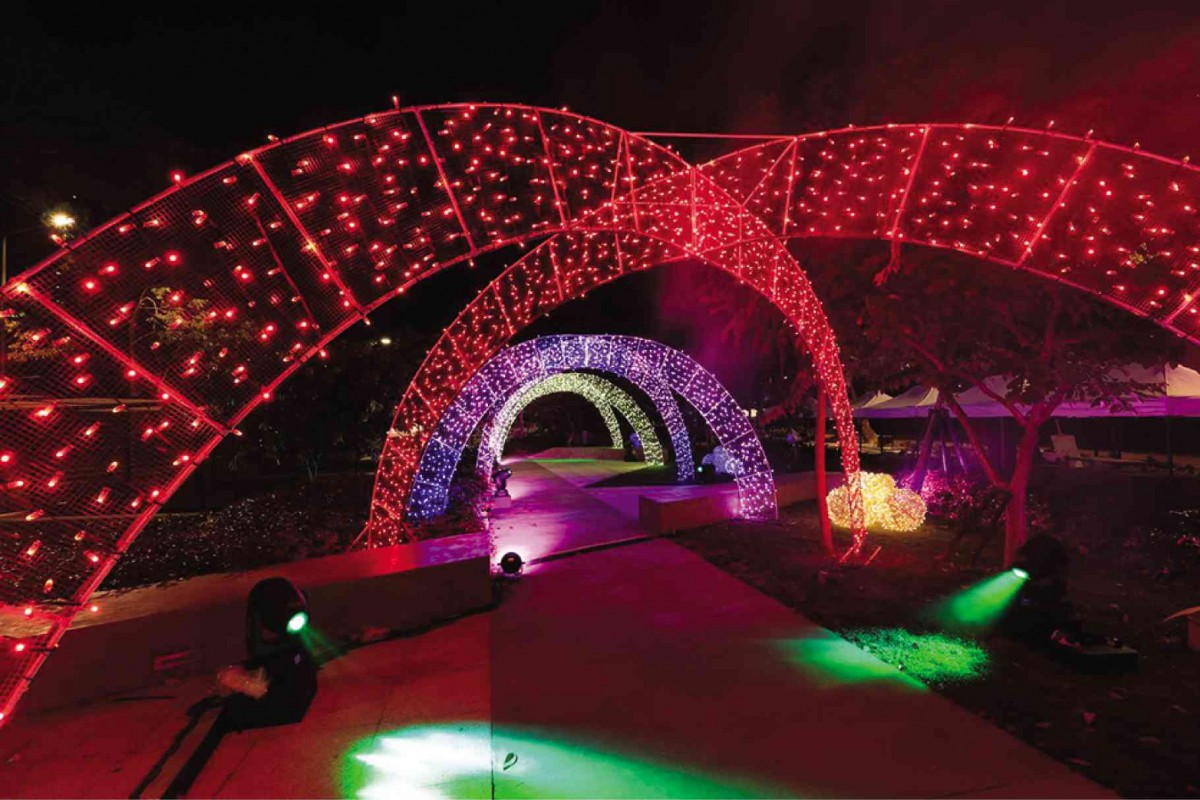 Experience a unique Christmas sparkle that is bringing families and friends closer this holiday season.
With the "Sparkle of Christmas at Filinvest City," this masterplanned urban center and central business district in Alabang literally sparkles as its streets had been adorned with bright, festive lights—more so, as locators within Filinvest City are participating in the first building Christmas décor contest.
"Definitely, we are bringing in something new to this year's Light Show to make the holidays even merrier and more delightful. It is not just a light show but a holistic in-city Christmas celebration, which means more activities for families and friends to enjoy," said Kate Ilagan, executive vice president of Filinvest Alabang Inc., developer of Filinvest City.
"It is really a community celebration. We are opening more space where people can converge and enjoy the holiday sights and sounds with the garden city as the backdrop," she added.
Christmas Wonderland
Top billing the celebration at Filinvest City is the annual Musical Lights Show, which transformed the newly opened Spectrum Linear Park into a Christmas Wonderland. The festivities opened last November 23, along with a curated bazaar.
The Festino Market has brought together passionate artisans, curated merchants, and talented, up-and-coming chefs who source, grow, bake, and create products and wares that they sell, ensuring their goods are delicious, original, and designed to truly inspire—all in a chic and tastefully set-up alfresco market that's also pet friendly.
Come nightfall, enjoy the main highlight of the "Sparkle of Christmas at Filinvest City". A dazzling, state-of-the-art light show together with the futuristic 3D-mapped giant Christmas tree offers a unique visual treat in the metro that's sure to delight, excite, and leave its viewers in absolute awe.
Scheduled live performances and enthralling musical entertainment kicked off last November 23, featuring Christian Bautista. Guests are in for a treat as succeeding weekends will feature performances by Spongecola, Ebe Dancel, and Sandwich, among others.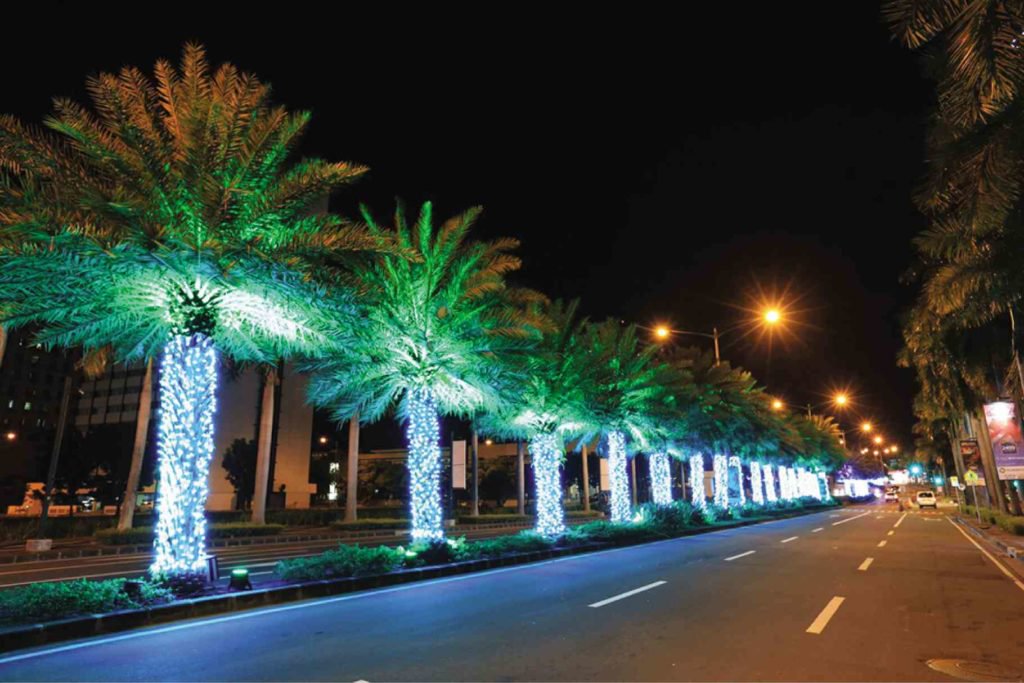 You can take part in the arts and craft workshop sessions, while other events include the Festino Café pop-up coffee experience where you can savor third-wave brews, as well as the automotive trunk show and test drive showcasing the iconic Mini, Lotus, and the Vespa.
Transforming lives
All these activities are being held within the expansive green park setting called the Spectrum Linear Park—Filinvest City's verdant green spine, which offers the perfect atmosphere to enjoy the event's many fun offerings.
"We, at Filinvest City, have always been keen about transforming the lives here in the Metro South, thus the idea of hosting an activity during Christmas to give back to the community was created," Ilagan said.
"We are delighted that the Annual Christmas Musical Lights Show has become part of the holiday celebrations, not just of those in Alabang, but of people in neighboring locales as well. That is what inspires us to improve this tradition that we have started year after year," Ilagan concluded.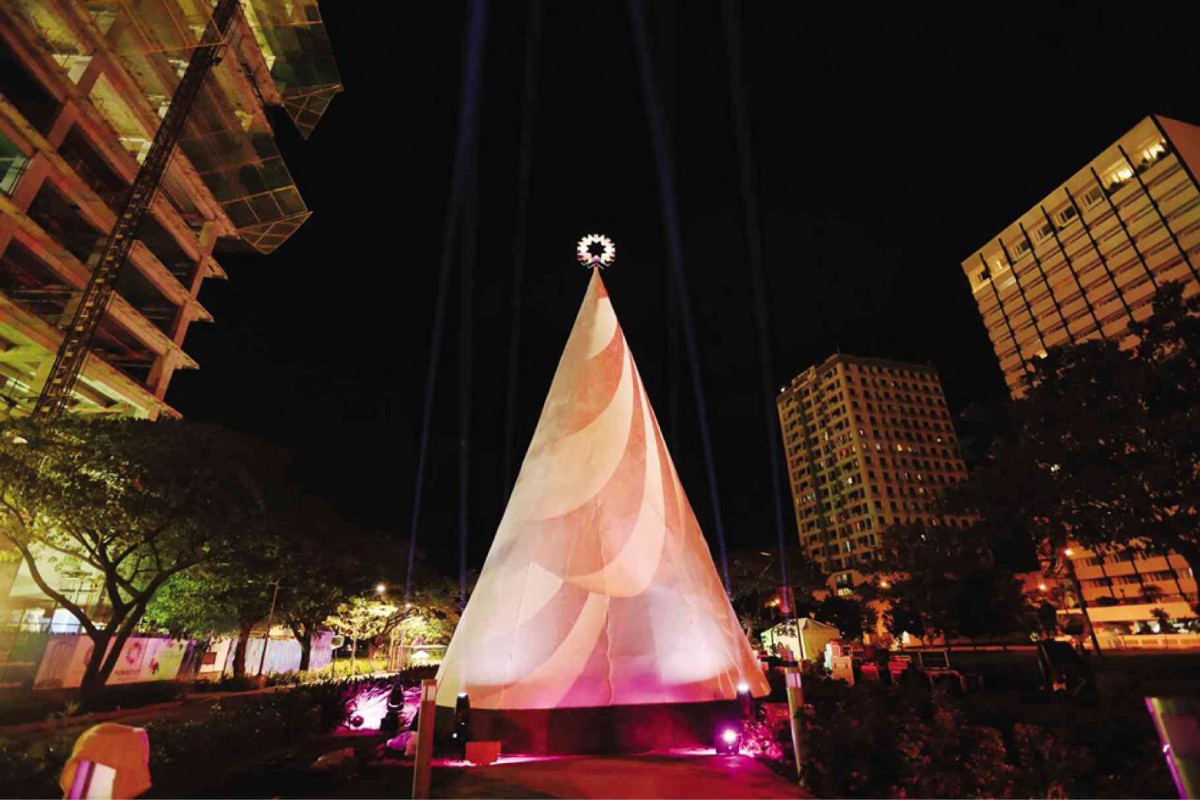 Indeed, the holiday season becomes extra special as you savor the invigorated Christmas sparkle only at Filinvest City.
The Sparkle of Christmas at Filinvest City runs every weekend from November 23 to December 31, 2017. For more information, visit https://www.facebook.com/FilinvestCityOFFICIAL/
Source: http://business.inquirer.net/241648/feel-sparkle-christmas-filinvest-city