Holiday cheer at the Garden City: Christmas Comes Alive at Filinvest City
Holiday cheer at the Garden City: Christmas Comes Alive at Filinvest City
The holiday season is finally upon us. Vibrant Christmas lights, decors, and installations are slowly adorning the streets as holiday festivities kick off.
Dwellers of the Metro South can now feel the holiday cheer not too far away from home when Filinvest City holds its annual Christmas tradition beginning Friday, November 16.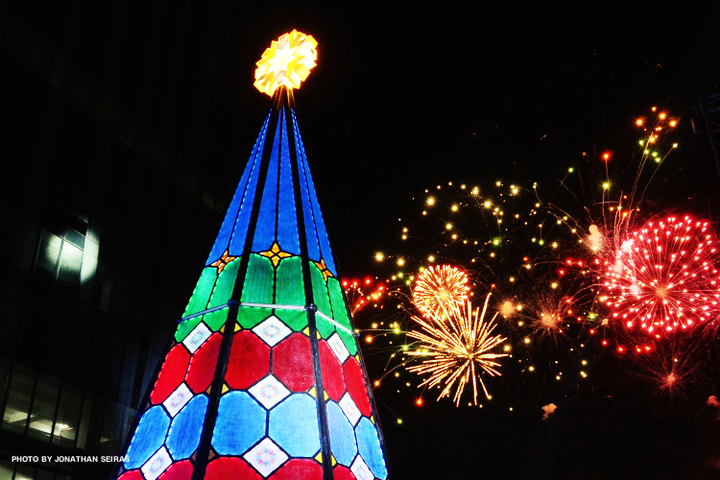 For this year, the Metro South's premiere lifestyle destination features a bigger and better lineup of entertainment acts and extraordinary activities for the seasonal fest.
Dubbed as "Christmas comes alive", the celebration aims to cater to families and barkadas in search of best spots to chill and hang out for the holidays.
Guests can come together at the Spectrum Linear Park, the epicenter of this year's Christmas festivities.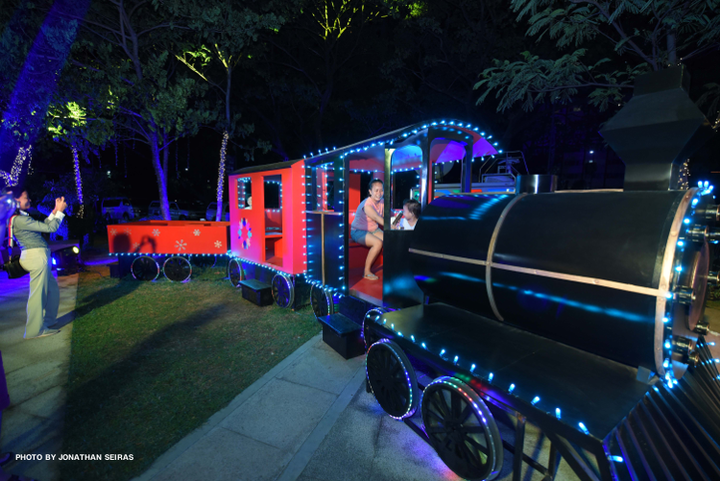 Families and children, in particular, can take delight as the park comes to life with life-sized outdoor installations. These installations create a familiar and inviting image of Christmas by bringing back childhood memories as they stroll along the park. The whole display features four themed sections: a vibrant 40-foot Christmas tree; a "Once Upon A Christmas Dream" holiday display, an "Aboard the Christmas Train" ride for children and youngsters-at-heart; and a hot-air balloon centerpiece "Up, Up, and Away."
"Year after year, we aim to bring the Filinvest City community closer together through fun, engaging events. This year is no different as we make our City even more festive and enjoyable with Christmas Comes Alive," said Filinvest Head of Townships Don Ubaldo.
"Families and friends will surely enjoy the exciting activities that we have slated in the coming weeks as part of our continuing effort to give back to this community."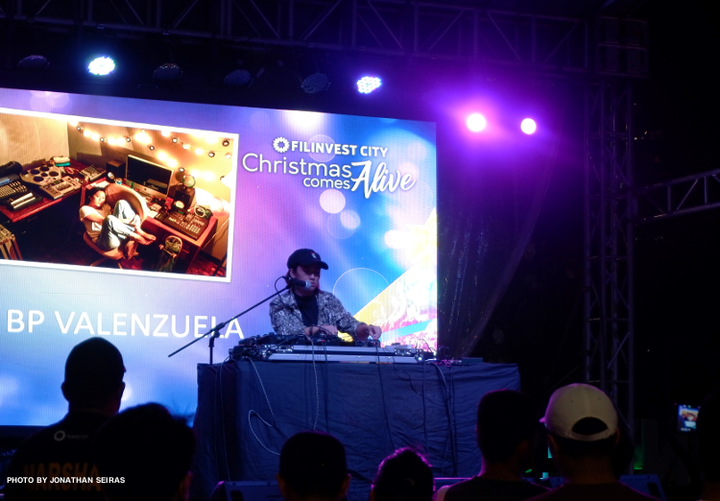 Apart from the picturesque displays along the Christmas park, Filinvest City, teeming with a pool of talents, also involves the community in the festivities. The South's homegrown talents such as school chorale groups and community dance troupes will also fill the air with Christmas tunes and grooves every Friday starting November 16.The public can also enjoy electrifying performances by some of the country's hottest and up-and-coming music acts. The mini-concerts will take place every weekend starting Saturday, November 17.Here is the schedule of the weekly concerts:
November 17: BP Valenzuela
November 24: I Belong to the Zoo
December 1: December Avenue
December 8: Autotelic
December 15: Quest
December 22: Rivermaya
December 29: The Ransom Collective
Wicked Adobo starts off the shows at 7PM
Visitors can also enjoy the show while indulging themselves in mouthwatering local cuisine from Banchetto Filinvest City every Friday and Saturday starting November 16 from 5PM-2AM. Fireworks also await guests after every Saturday concert.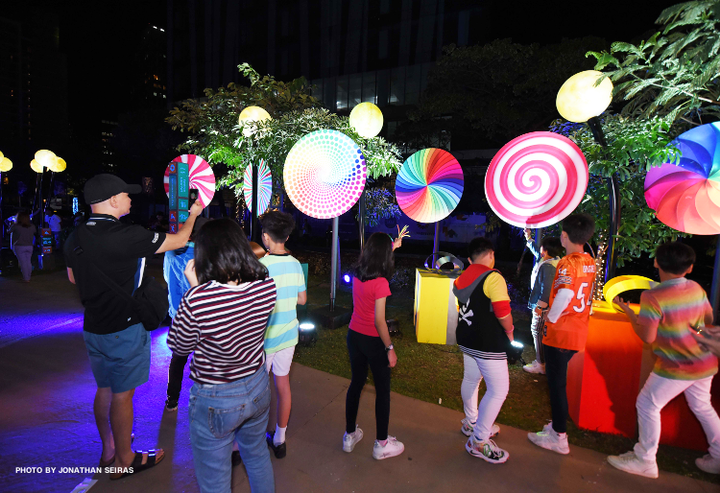 Filinvest City's tree-lined roads will be adorned with sparkling lights and holiday displays are found not only in Spectrum Linear Park but in other corners of the City as well, making the entire community a real feast for the eyes. The Christmas-themed Building Décor contest for employees, and locators help make driving and walking in Filinvest City a pleasure.
Filinvest City also caters to your shopping needs - especially with last-minute Christmas shopping - with a wide selection of international and local brands at the Festival Alabang. For further dining options, there's also the Westgate Center, home to a wide array of specialty restaurants and cafés. It's a one-stop holiday destination in the South where everything is within reach
Join the fun and festivities at the sixth Christmas celebration of Filinvest City, the metro's one-stop holiday destination.
"Christmas comes alive" at Filinvest City runs every weekend from November 16 until December 31.
For more details on Filinvest City's "Christmas Comes Alive," visit their Facebook, Twitterand Instagram pages.
SOURCE: http://cnnphilippines.com/lifestyle/2018/11/20/holiday-cheer-garden-city...