A treat for the senses this Christmas
A treat for the senses this Christmas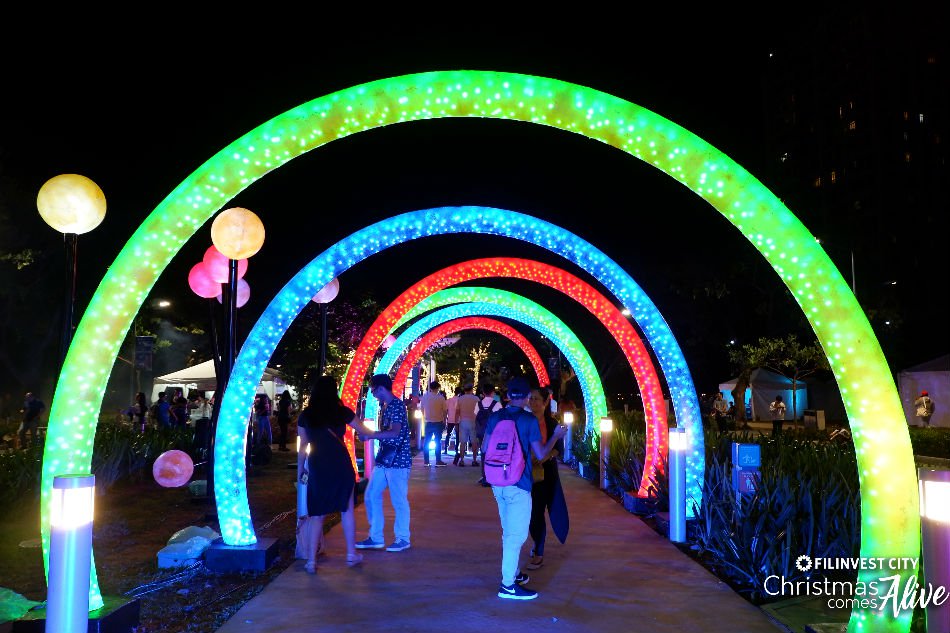 It's the season of giving. But as families endeavor to find the perfect gifts for their friends, they too should give themselves a much-needed break.
The good news is families need not travel that very far to create meaningful memories this holiday season.
Filinvest City continues its annual Christmas tradition as it opens its gates for everyone to enjoy life-sized Christmas installations coupled with merry music. 
On the Spectrum Linear Park is a Christmas Wonderland with four themed sections.
A gigantic 40-foot Christmas tree can be found on the first section. There is a walkway leading up to the tree and it is lined by lights of various colors. Nearer the tree is an archway made of tubular lighting—a tunnel of lights.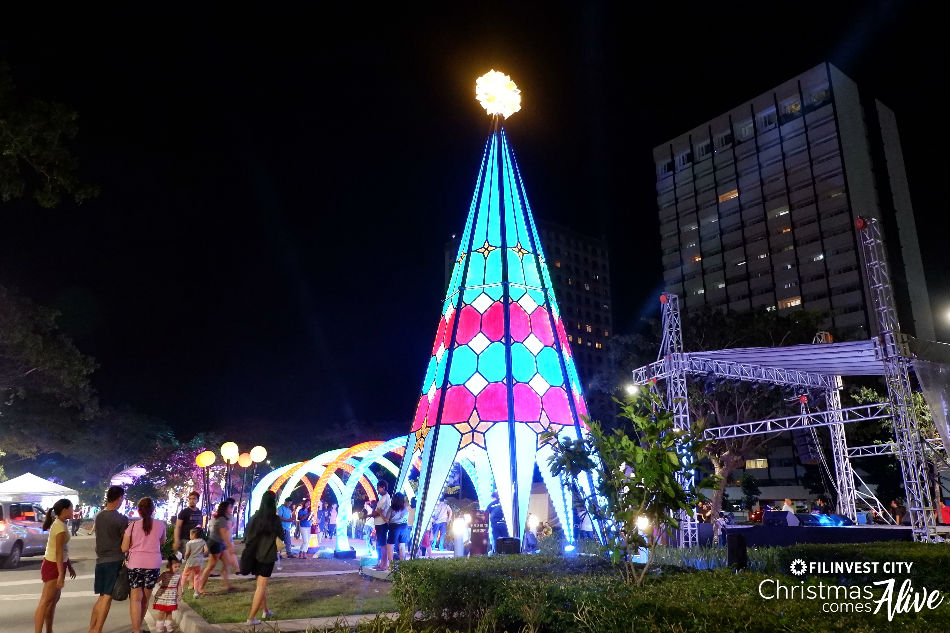 The second section is the 'Once Upon A Christmas Dream' where Santa Claus could be found. 
The second section is the 'Once Upon a Christmas Dream' corner where guests can see gifts of different sizes and season displays in this area. Families can also get snapshots at the photo ops corner. 
A massive snow globe with a Christmas Village inside is also displayed. The song for this area is 'Somewhere in My Memory' from the hit 'Home Alone'.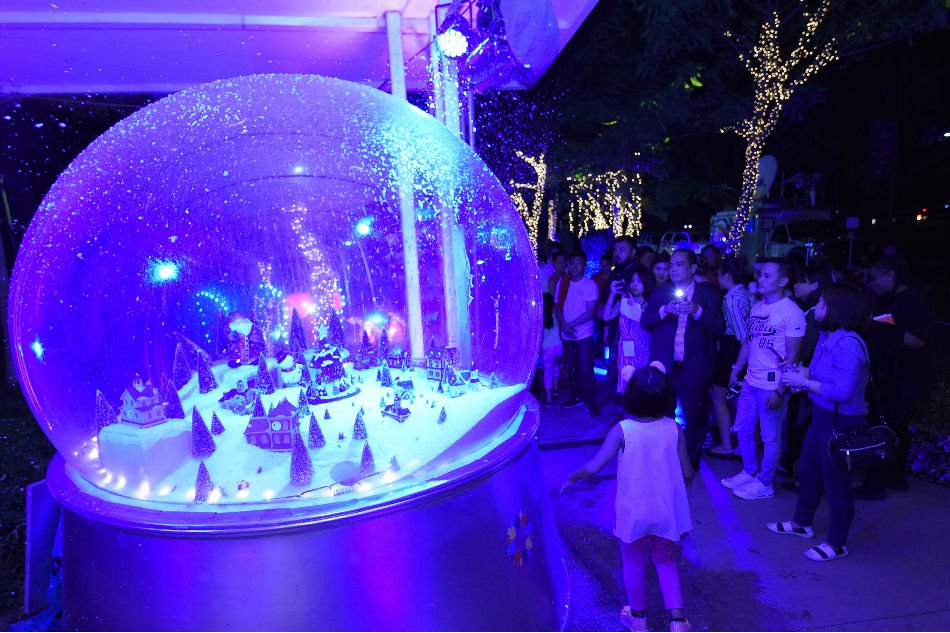 The third section is the 'All Aboard the Christmas Train' where families could board black and red trains -- like the one found under Christmas trees.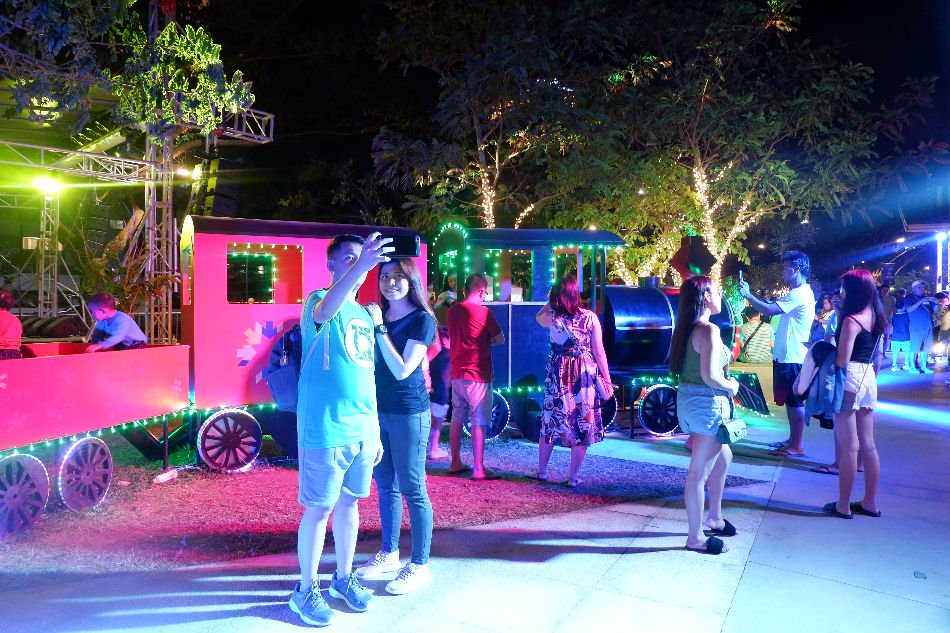 The last section is 'Up, Up, and Away' where hot air balloons are displayed. It is meant to create a sense of awe and wonder.
Here, guests will hear 'Jolly to the Core' from 'Descendants'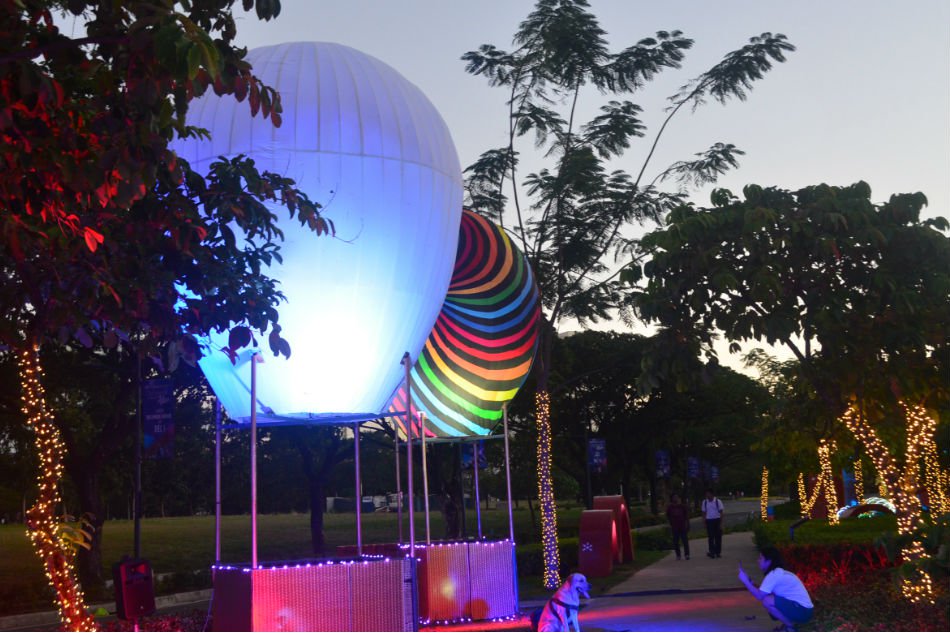 The installations are meant not just to be Instagram-worthy, but also experiential. It's meant for children and adults alike.
Starting November 17, families can enjoy good food at the bazaar.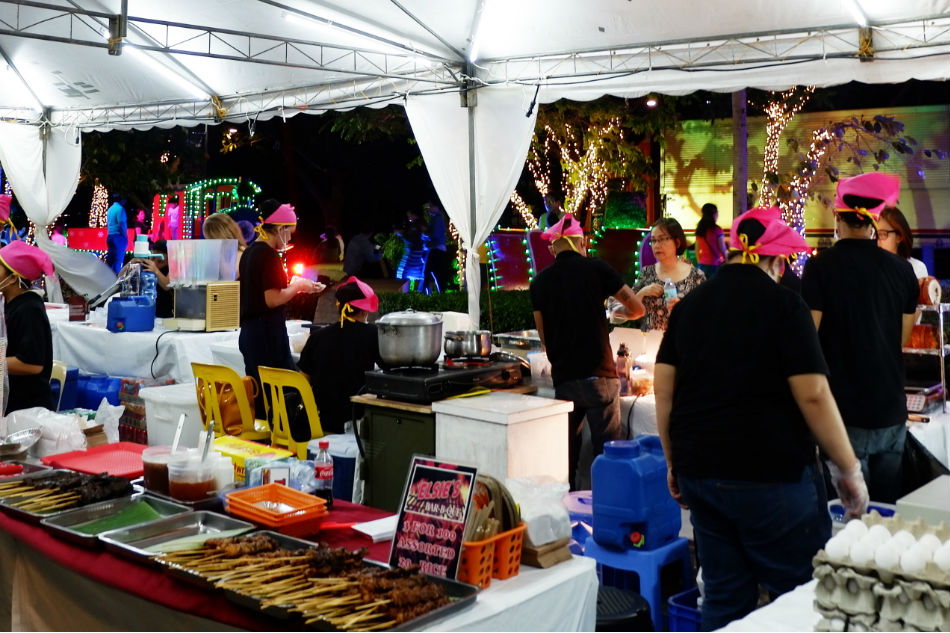 As an inclusive and vibrant community, Filinvest City will feature Friday performances from South-grown talents—school chorale groups and company dance troupes will fill the air with Christmas tunes and grooves.
There are also weekend OPM concerts. Bands scheduled to play are:
BP Valenzuela on (November 17)
I Belong to the Zoo (November 24)
December Avenue (December 1)
Autotelic (December 8)
Quest (December 15)
Rivermaya (December 22)
The Ransom Collective (December 29)
Wicked Adobo will start off each show at 7PM.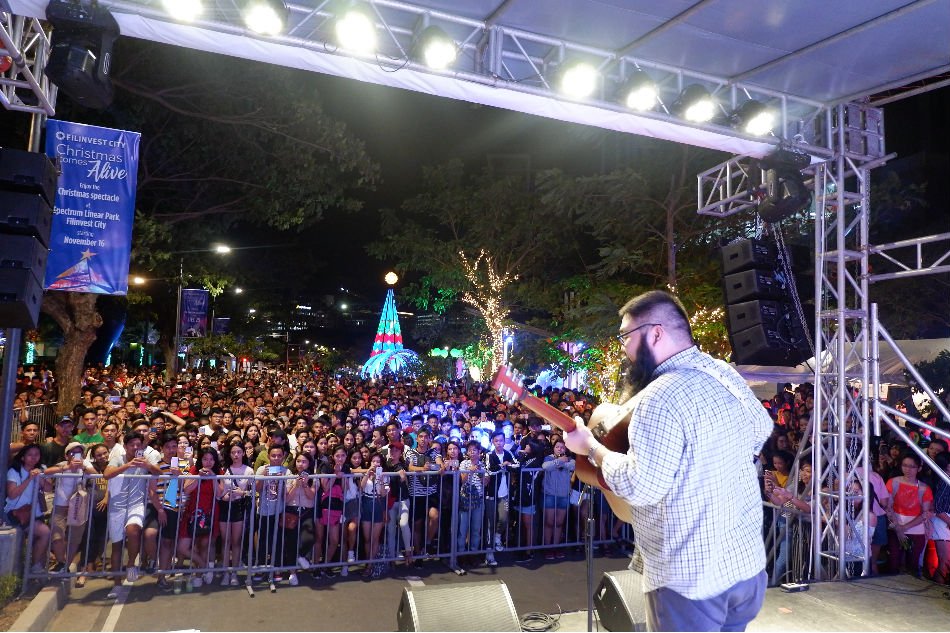 To make Saturdays even more exciting, a fireworks display would cap each weekend concert.
All these are meant to provide Filinvest Cityzens and the public an opportunity to reinvigorate friendship and reignite connections.
At Filinvest, families can shop and stroll while enjoying a cool breeze, minus the stress from city traffic--all the better for sharing good times and making beautiful holiday memories.
Originally published at https://news.abs-cbn.com/advertorial/life/11/30/18/a-treat-for-the-sense...