Cycling enthusiasts come together for the first leg of PRURide PH 2019
Cycling enthusiasts come together for the first leg of PRURide PH 2019
Hundreds of cyclists came together at Filinvest, Alabang for the first leg of this year's PRURide PH April 7.
Apart from the Criterium where riders had to compete on a point system per lap instead of a course distance, the kick-off likewise showcased fun activities for cyclists and non-cyclists alike, including virtual races, Strider Cup for 2- to 7-year-old kids, massage sessions, mini basketball games, food stalls, and performances by Gracenote and Rivermaya.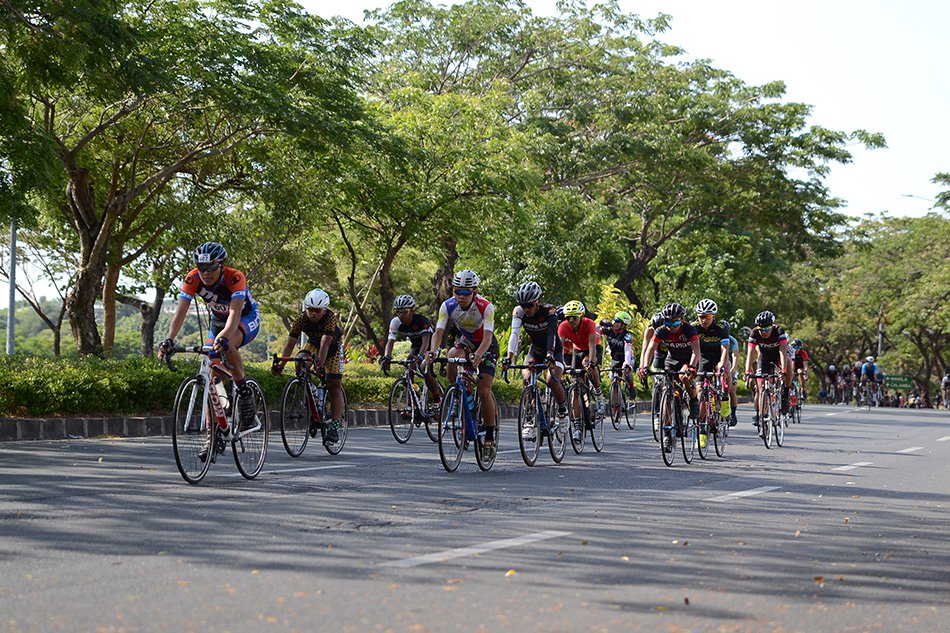 Celebrity athletes and PRURide PH health and fitness ambassadors Gretchen Ho, Zoren Legaspi, and Kim Atienza also took part in the cycling event that will be followed by another competition in Subic on May 24 to 26.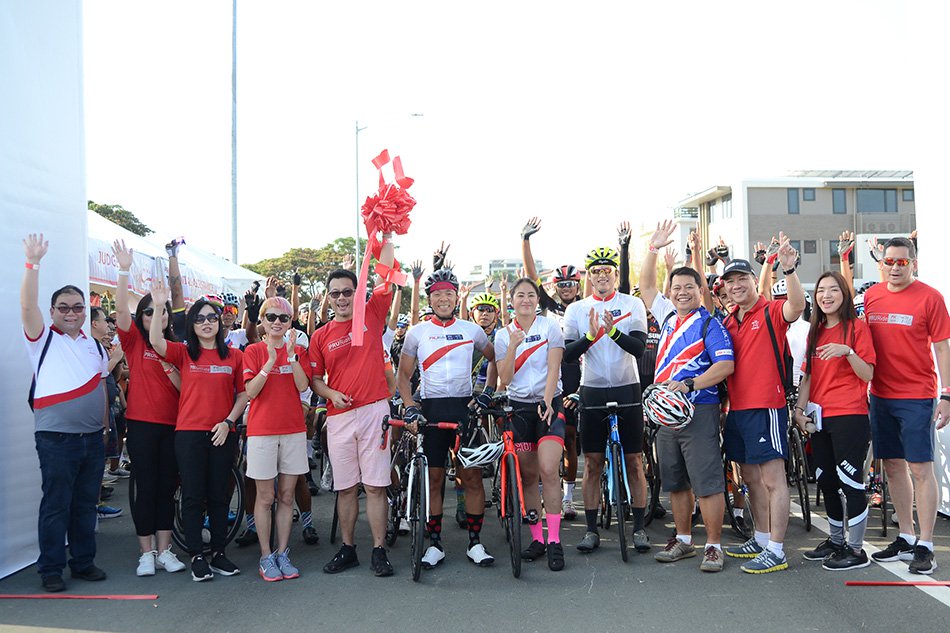 Planning for your next ride? Below are some tips from Pru Life UK's Allan Tumbaga that would make sure you are safe and covered.
Make yourself familiar with the rules of the ride. According to the British life insurer's senior vice president, doing so could help you figure out how to be a faster and better racer.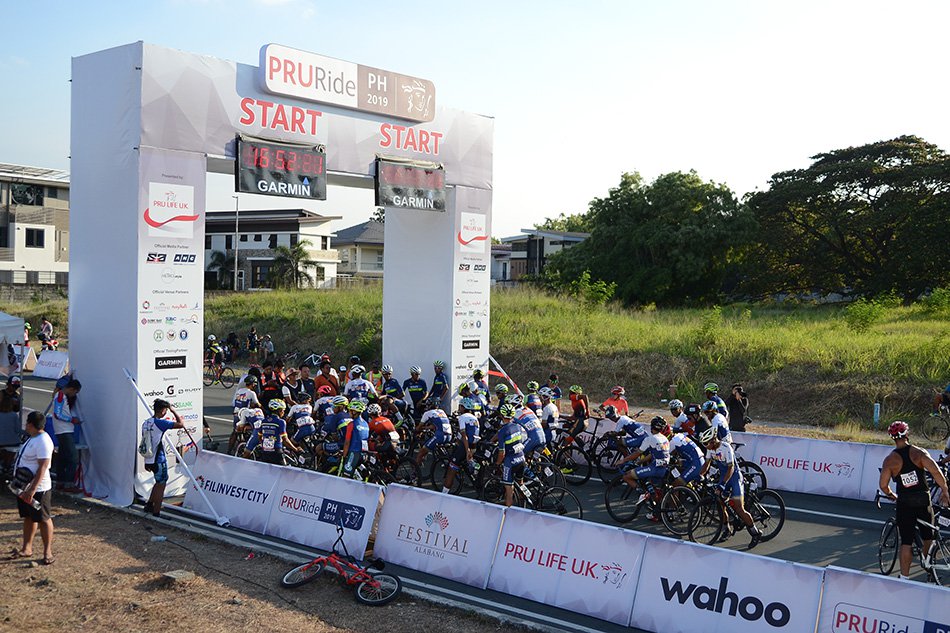 Make sure you have warmed up and practiced before the ride. Apart from the exercise and training, this also includes having rested well at least a night before, he stressed.
Take care of yourself. "In order to ride, you have to be healthy. A lot of people now are into health," said Tumbaga. "You should know up to what level of stress your body can take. You must be prepared for that."
Make sure to be well-hydrated before cycling. "Drink just enough water so that you'll be able to compete and hindi ka mapapa-CR which could interrupt your ride," he continued.
Since accidents are inevitable, it's important to apply for an insurance.
"Pru Life UK is into life insurance, health and protection that's why we are holding PRURide PH. There is a variety of life insurance products, but one of the most beneficial is insuravest where you can combine insurance and investments. Aside from having the benefit to make sure you're well protected even as you pursue your passion in cycling, you'll also grow your money through the investment component for your financial goals," the company's chief marketing officer shared.
Article originally published at: https://news.abs-cbn.com/advertorial/sports/05/03/19/cycling-enthusiasts...