LOOK: This New Holiday Attraction in the South is #InstagramGoals this Christmas
LOOK: This New Holiday Attraction in the South is #InstagramGoals this Christmas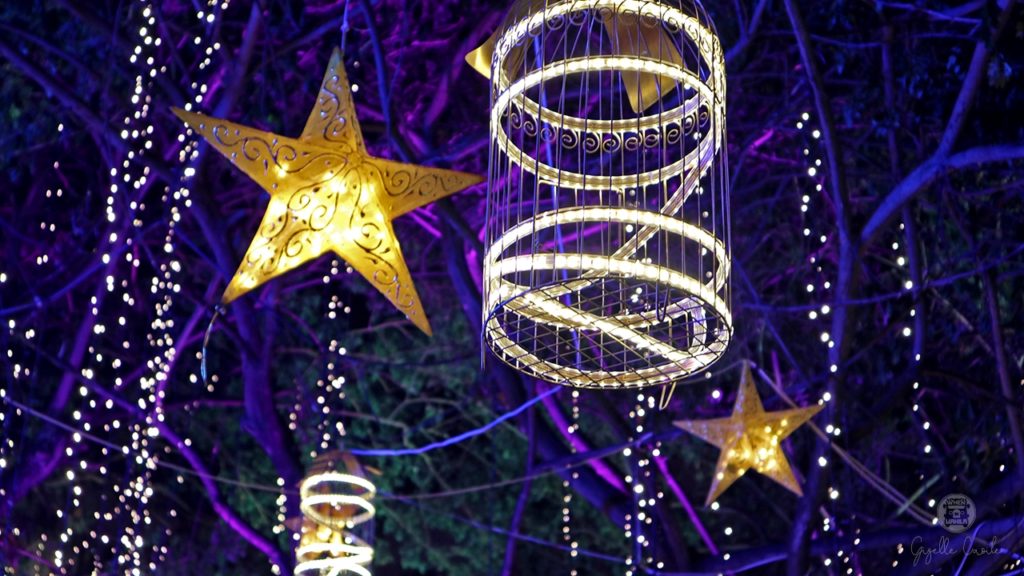 On our hunt for Instagrammable Christmas spots, we found the place where you can take that perfect Christmas groufie with your family and friends—minus the crowd, minus the city smog, and minus the bustle! Just a short drive from central Metro Manila and easily accessible via SLEX and the Skyway, you'll get to Filinvest City, where a beautiful Christmas Village currently awaits for visitors to come wandering in.
Yup, just a quick drive to the South and you'll be able to get that shot to achieve your Christmas #InstagramGoals. Go and do it for the 'gram!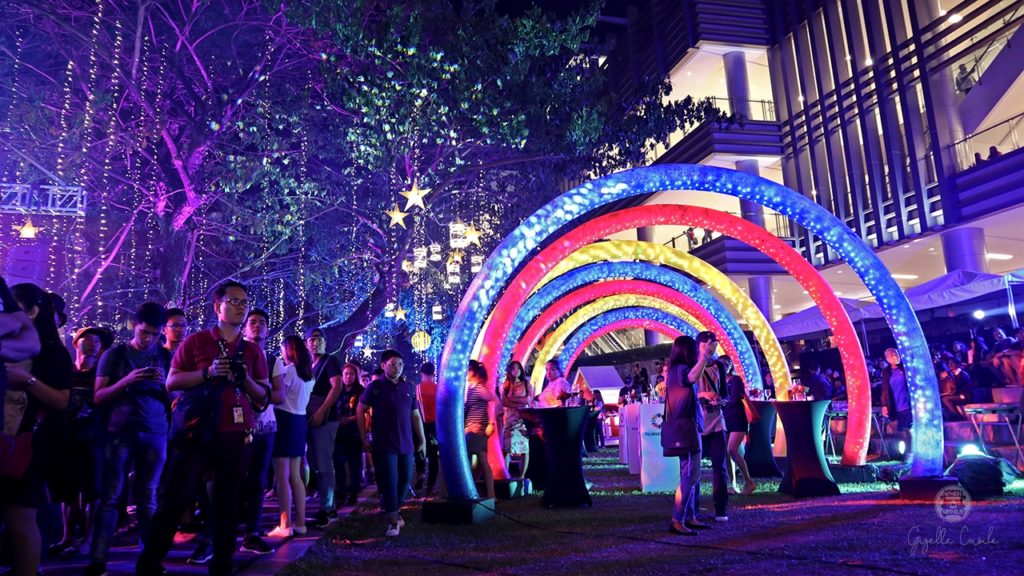 Filinvest City is the Christmas hub for people who live on this side of the metro. Last year's attraction brought huge Christmas displays lit in green, blue, red, and yellow, including a 42-foot tall Christmas tree. This year, they're taking it up a notch by making a whole Christmas Village.
Just imagine: cleaner spaces, and a whole Christmas-themed village to get that perfect shot. If that's not enough to convince you, here are some photos from Filinvest's City's Light Up The Wonder.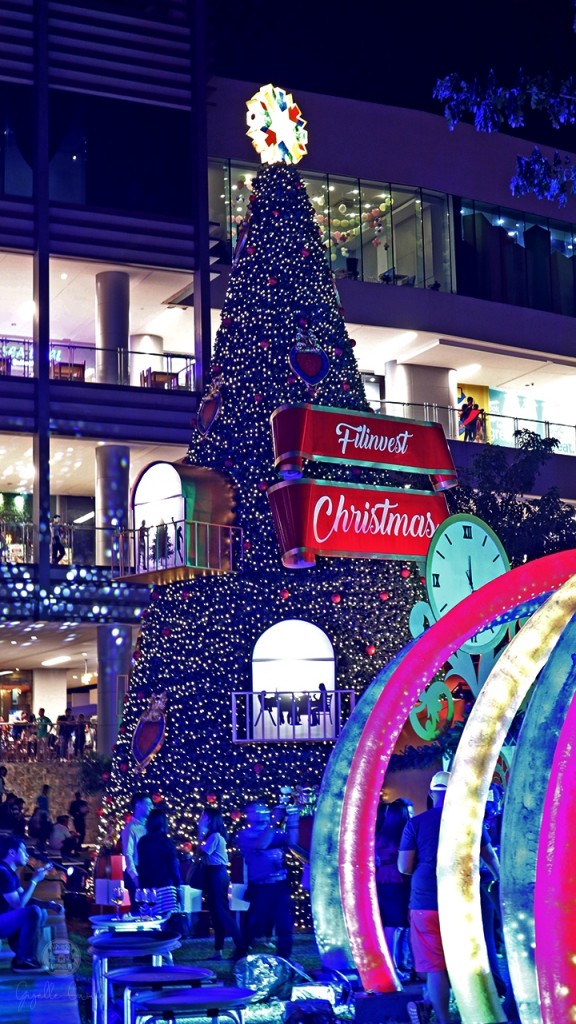 It's really not Christmas without a giant Christmas Tree. The taller the tree, the higher the Christmas spirit, and the tree at Filinvest City stands at 42 feet tall. The tree is a beacon that welcomes everyone to the village, and is a sight no one should miss out on.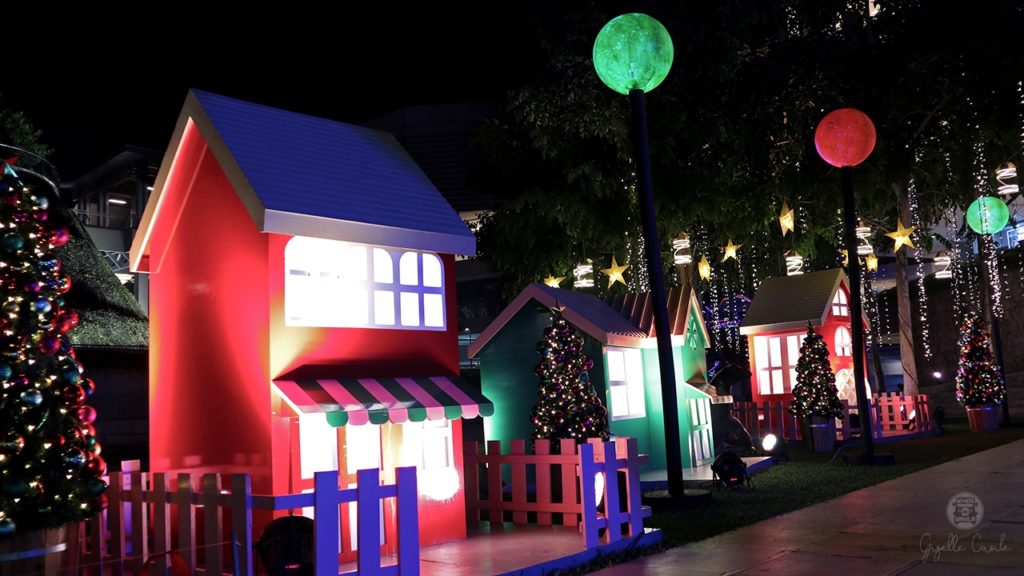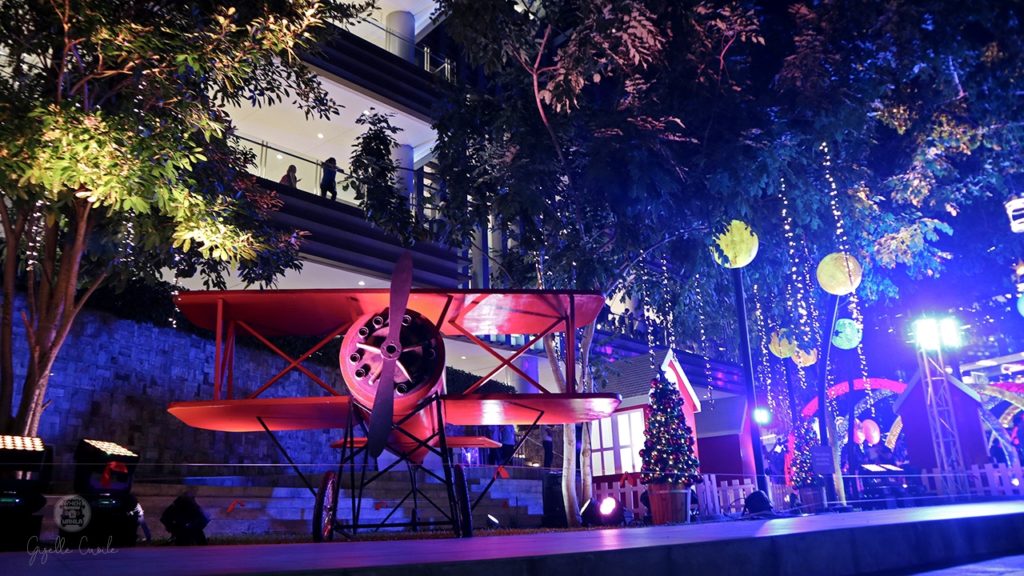 Christmas should be a delight for all the senses. If you've had enough of the glittering lights, treat your taste buds at the Christmas Cafe! With lollipops and candy canes all around, the cafe is absolutely perfect for sharing a sweet treat with people who have made your life sweeter this year.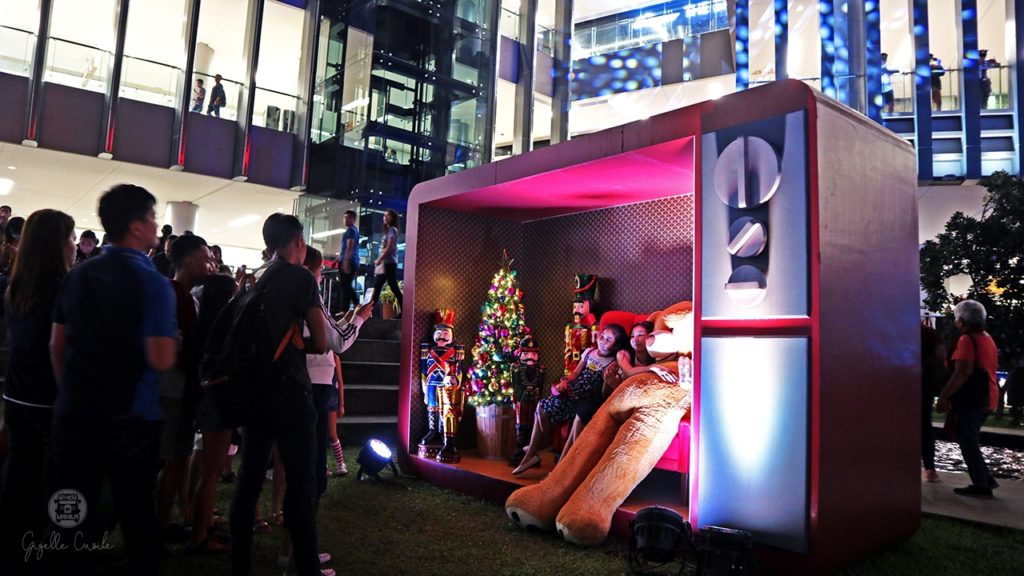 Every corner of this Christmas Village is picture perfect, but this life-sized television is custom-made for your photo needs.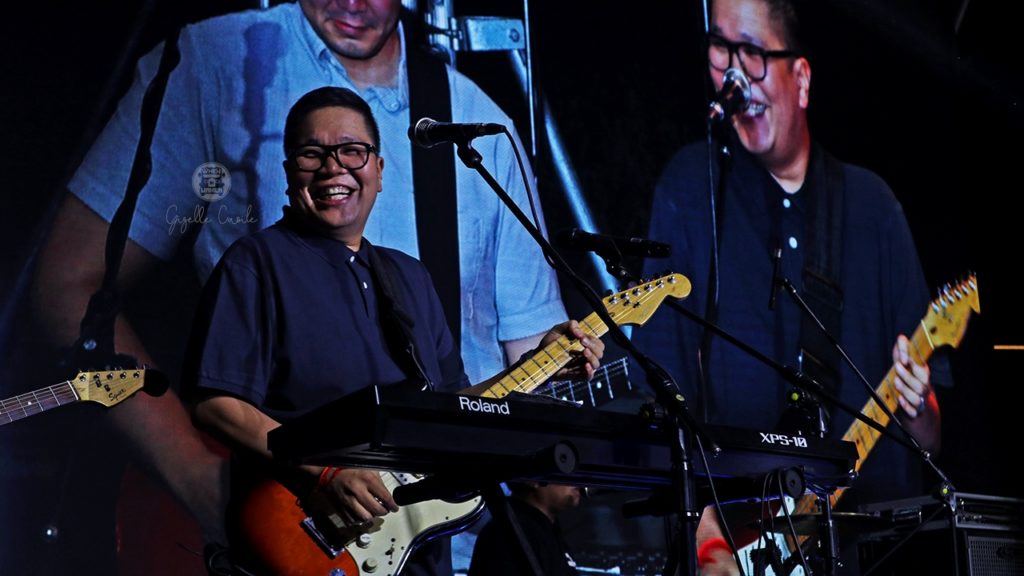 You can have all the gifts and decorations you want, but it's just not quite Christmas without the festivities. Visitors are in for a treat with the Christmas Village's line up of performers. From November 16 to December 28, visitors can expect performances from Silent Sanctuary, Orange & Lemons, Leanne and Naara, and so many more! Wicked Adobo will kick off the evening's show. Check out the complete schedule of performers below:
November 16 – Silent Sanctuary
November 23 – Orange & Lemons
November 30 – Leanne and Naara
December 7 – Hale
December 14 – Unique
December 21 – I Belong to the Zoo
December 28 – This Band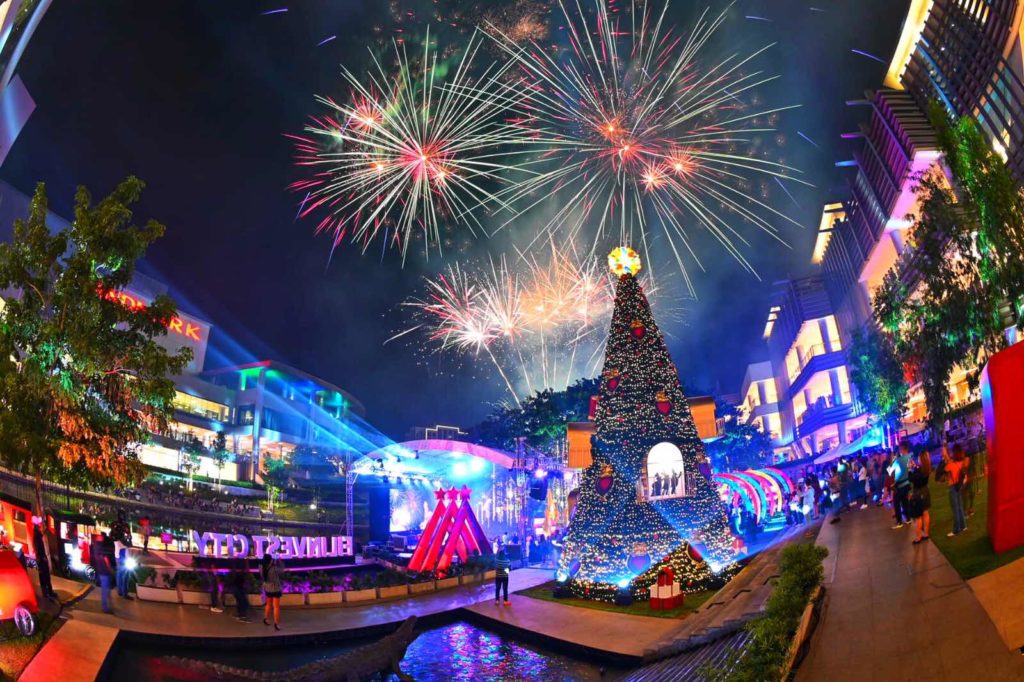 There's no better way to end an evening full of festivities than with a display of fireworks! A spectacle of fireworks will light up the night after every Saturday show from November 16 to December 28.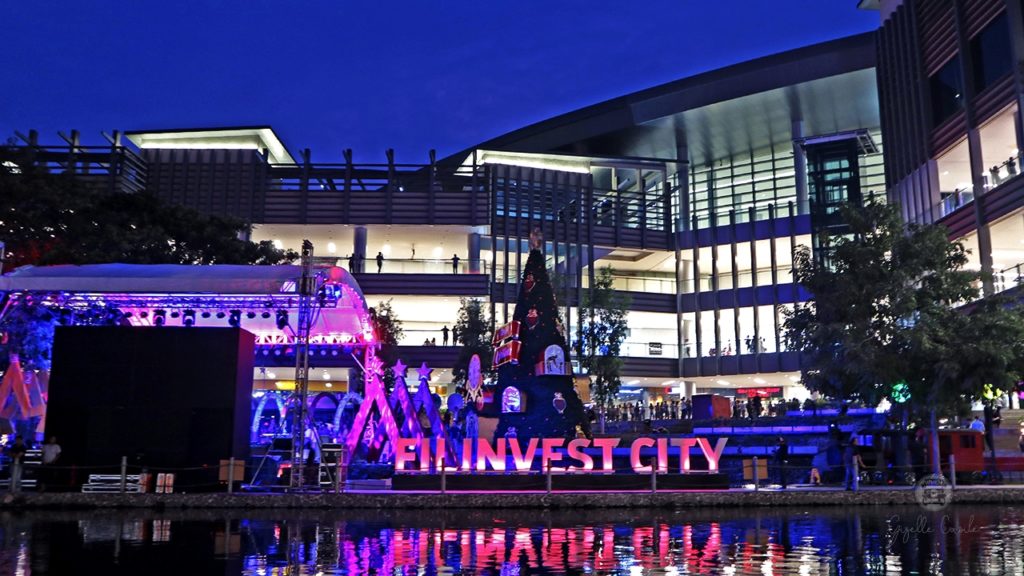 While the Christmas village itself is in the Water Garden at Festival Mall, buildings around the city also joined the festivities and dressed for the holidays. Filinvest City isn't just a pretty backdrop for photos. It's a whole experience that really puts visitors in the center of the holiday celebrations.
Escape the hustle and head down to the South for a fun and relaxing Christmas this year.
Source: https://www.wheninmanila.com/look-this-new-holiday-attraction-in-the-sou...