Filinvest City lights up the south
Filinvest City lights up the south
Filinvest City has unveiled its annual Christmas magic at the Water Garden of Festival Mall with fun activities, photo opportunities, weekend performances of OPM artists, and unforgettable fireworks display.
In its seventh year, Filinvest City's Light Up the Wonder aims to create everlasting yuletide memories for families and friends.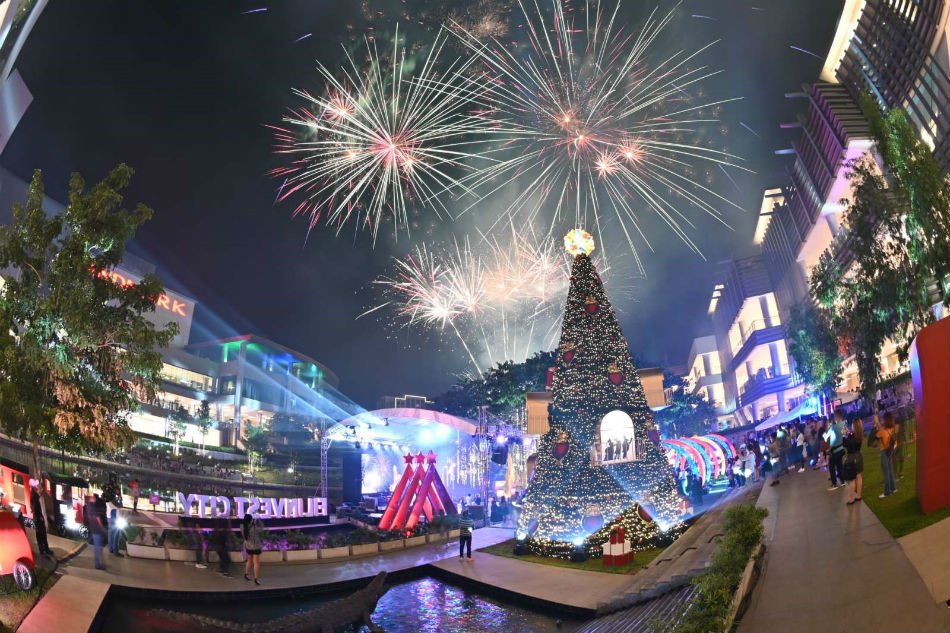 Included in the event is a dazzling 42-feet Christmas tree—the main attraction of the entire Christmas Village.
On Sundays, Santa Claus will be visiting the village to brighten up and bring cheer to every little boy and girl, listen to their Christmas wishes, and pose for some picture-perfect family photos.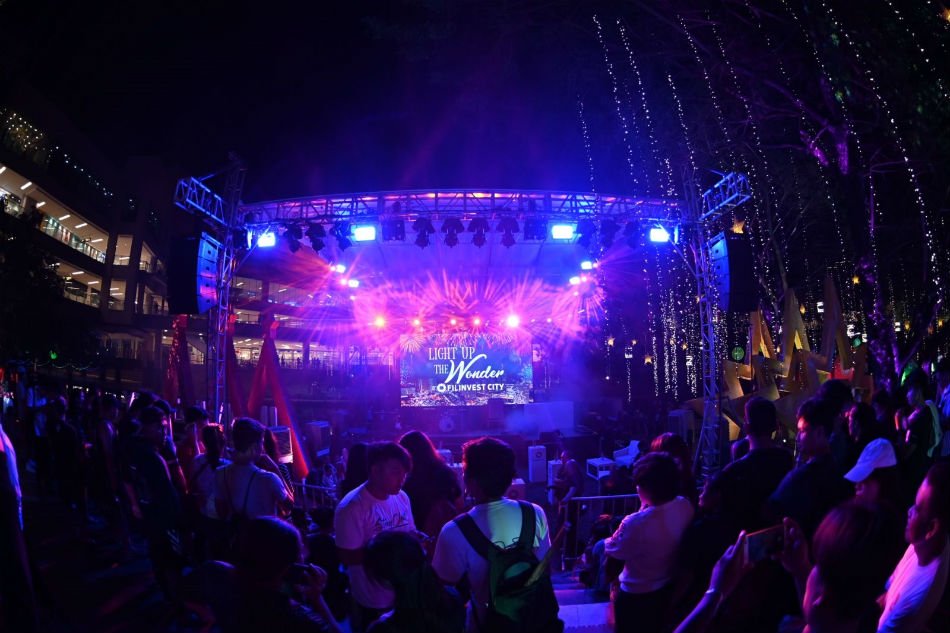 Filinvest City has also prepared musical performances by some of the country's best local performers such as Holmes, Silent Sanctuary, Basically Saturday Night, Orange & Lemons, Paolo Mallari, Leanne and Naara, Paolo Sandejas, Hale, Jensen Gomez, Unique, Quorista, I Belong to The Zoo, The Cosmic Misfits, and This Band.
DJ Wicked Adobo will be opening the event every Saturday at 6:00 pm until December 28, 2019 to pump up the crowd and bring on their festive spirit.
Filinvest City is a place where residents, office workers, and visitors can enjoy a stress-free holiday with an array of shopping, dining, and entertainment options added with easy accessibility, less traffic, cheerful and positive energy.
For more details about the Light Up the Wonder at Filinvest City, visit @FilinvestCityOFFICIAL on Facebook.
Source: https://news.abs-cbn.com/advertorial/life/12/04/19/filinvest-city-lights...