Lighting up the Christmas wonder at Filinvest City
Lighting up the Christmas wonder at Filinvest City
Metro Manila (CNN Philippines) — People do not have to look far to immerse themselves in the Christmas cheer, with a captivating lights show right in the middle of southern Metro Manila.
Filinvest City in Alabang offers the complete holiday experience again this year, jazzed up with dazzling lights, festive sights, and the best of local music.
The spacious township in Muntinlupa has been dressed as a bright Christmas Village, with sparkling lights and sound show providing nightly magic from November 15 to December 31, 2019.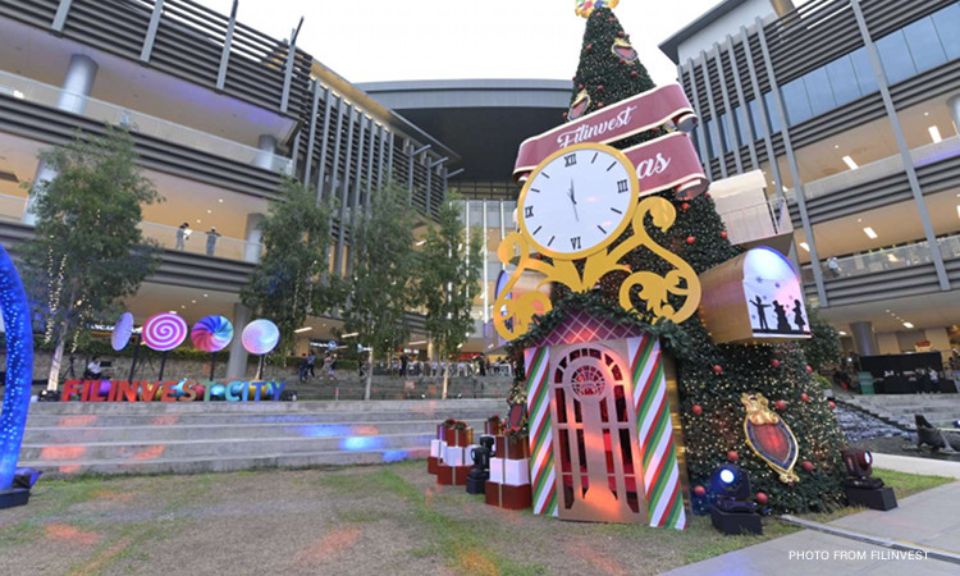 You can't miss the 42-foot tall Christmas tree at the grounds, as well as a life-sized television that doubles as a souvenir photo booth. Unleash the kid at heart with the gigantic teddy bear sitting inside the frame as you smile at the camera.
Saturday nights are more special in Filinvest City, with scheduled performances of the following bands:
November 16 - Silent Sanctuary and Holmes
November 23 - Orange & Lemons and Basically Saturday Night
November 30 - Leanne & Naara and Paolo Mallari
December 7 - Hale and Paolo Sandejas
December 14 - Unique and Jensen Gomez
December 21 - I belong to the Zoo and Quorista
December 28 - This Band and The Cosmic Misfits
All performances of December will be opened by house and techno DJ, Wicked Adobo to lift the mood and holiday beats of the season.
Be prepared to see the sky light up with fireworks to cap Saturday night, while Santa Claus would be out to mingle with families and friends every Sunday.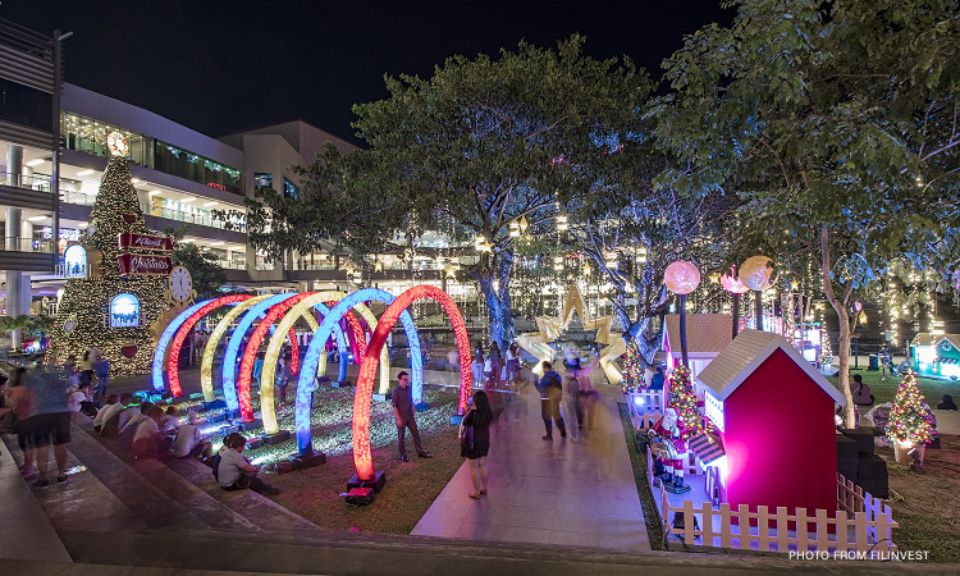 There are more reasons to head south with these scenes and sights to behold. Head on over to Filinvest City for an unforgettable Christmas!
For more information and updates on "Light Up the Wonder at Filinvest City", visit Filinvest City's Facebook page.
Source: https://cnnphilippines.com/lifestyle/2019/12/4/lighting-up-the-christmas...