OPM artists make Christmas merrier at Filinvest City
OPM artists make Christmas merrier at Filinvest City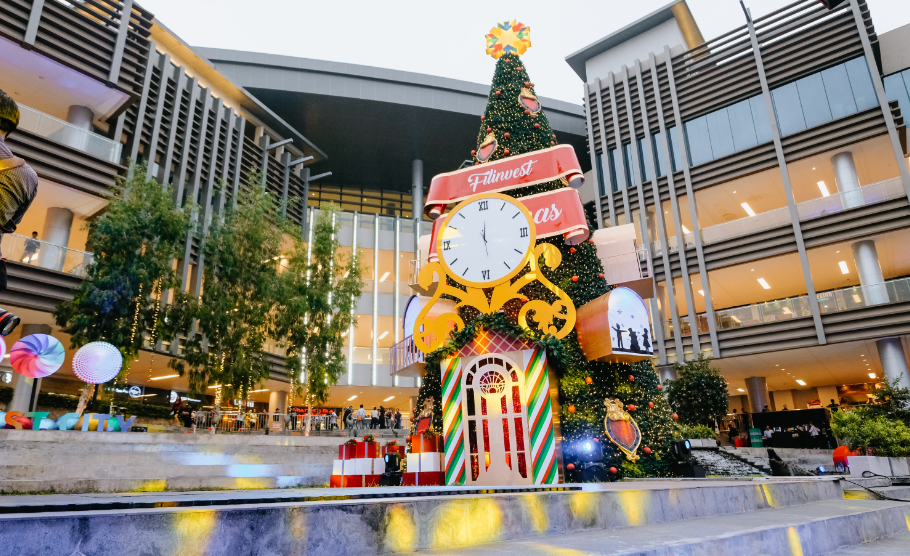 Calling all music lovers! Filinvest City will be holding a one-of-a-kind Christmas celebration and some of the biggest OPM artists in the Philippines will be part of the festivities.
Starting November 15 until December 31, Filinvest City will be having its annual holiday celebration. With "Light Up the Wonder at Filinvest City" as its title, the Water Garden at Festival Mall is transformed into a Christmas wonderland. But aside from the decorations, lights, and displays, several OPM acts will be treating Filinvest Cityzens and visitors to a musical experience that will create wonderful yuletide memories.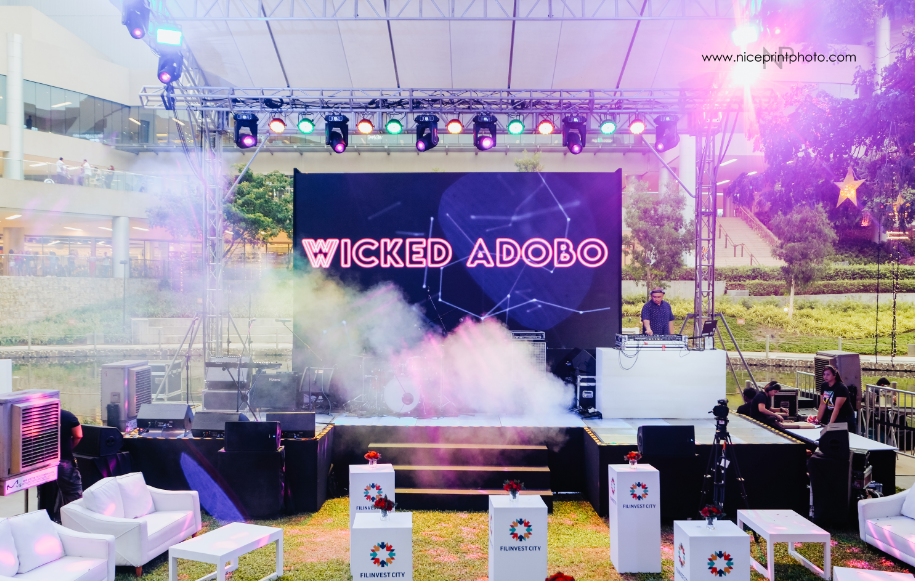 To set the mood of the Christmas festivities, all Saturday shows will be opened by techno DJ, Wicked Adobo at 6PM. Following his performance are some of the best artists in the country:
November 16            -           Silent Sanctuary and Holmes
November 23            -           Orange & Lemons and Basically Saturday Night
November 30            -           Leanne & Naara and Paolo Mallari
December 7              -           Hale and Paolo Sandejas
December 14            -           Unique and Jensen Gomez
December 21            -           I Belong to the Zoo and Quorista
December 28            -           This Band and The Cosmic Misfits
Aside from the entertainment, families and friends can enjoy life-sized Christmas installations, including a magnificent 42-foot tree, all set in a magical Christmas Village. On Sundays, Santa will be there to brighten up and bring cheer to every little boy and girl, listen to their Christmas wishes and pose for those merry family photos – all of these you can experience for free!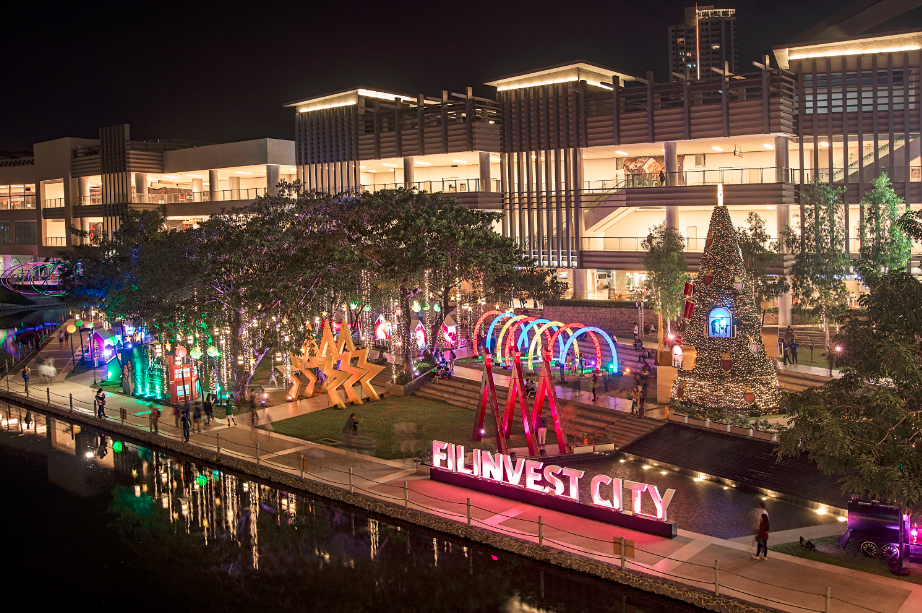 Outside of the mall, the garden city truly makes for a perfect Christmas destination. With every detail planned and designed to provide residents, workers and visitors a stress-free holiday with a wide array of shopping, dining and entertainment options. With easy accessibility, less traffic, cheerful, positive vibe and the soothing, cool southern breeze, celebrating the yuletide season at Filinvest City will leave you with time and energy for what truly matters – creating wonderful Christmas memories to cherish with your loved ones.
For more details about "Light Up the Wonder at Filinvest City" visit www.facebook.com/FilinvestCityOFFICIAL