The Wonder of Christmas is coming to Filinvest City
The Wonder of Christmas is coming to Filinvest City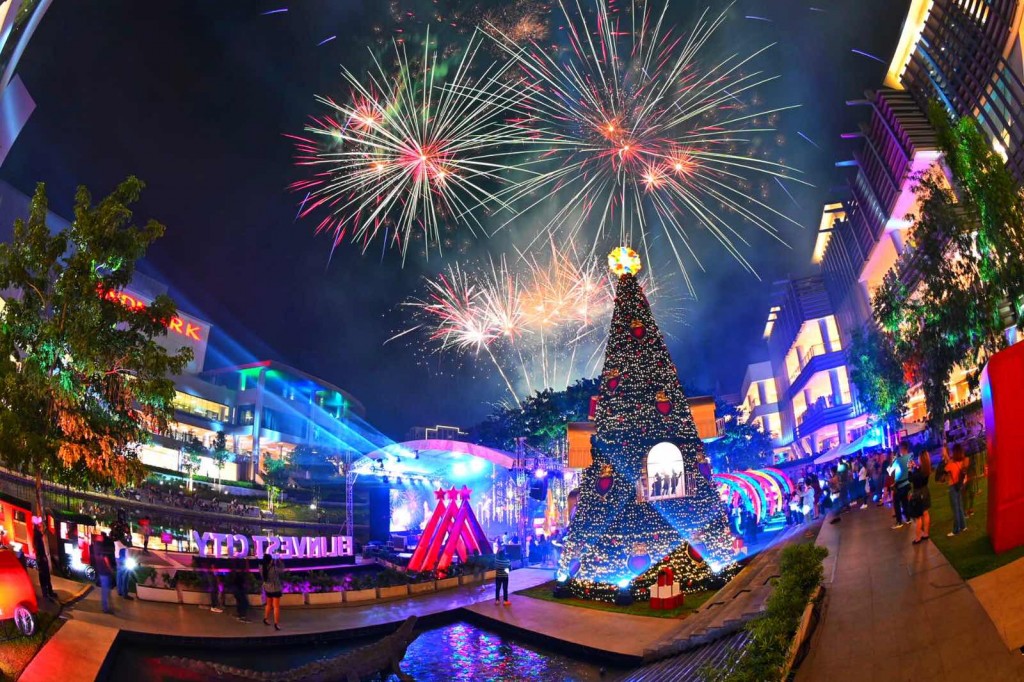 Filinvest City lights up the wonder of Christmas this holiday season as the ultimate holiday destination in Metro South!
Starting November 15, the much-awaited annual holiday celebration brings the festivities to Filinvest City's newest attraction and center of convergence – the Water Garden at Festival Mall, and promises to be even bigger, brighter and more magical this year.
Set against a beautiful garden setting, the Water Garden at Festival Mall is transformed into a Christmas wonderland with lights and sights, becoming a perfect stage for fun activities, weekend performances and fireworks display that will surely delight Filinvest Cityzens and visitors as they come together to create wonderful yuletide memories.
Families and friends can watch, touch, feel and enjoy the holidays with life-sized Christmas installations, including a magnificent 42-foot tree all set in a Magical Christmas Village.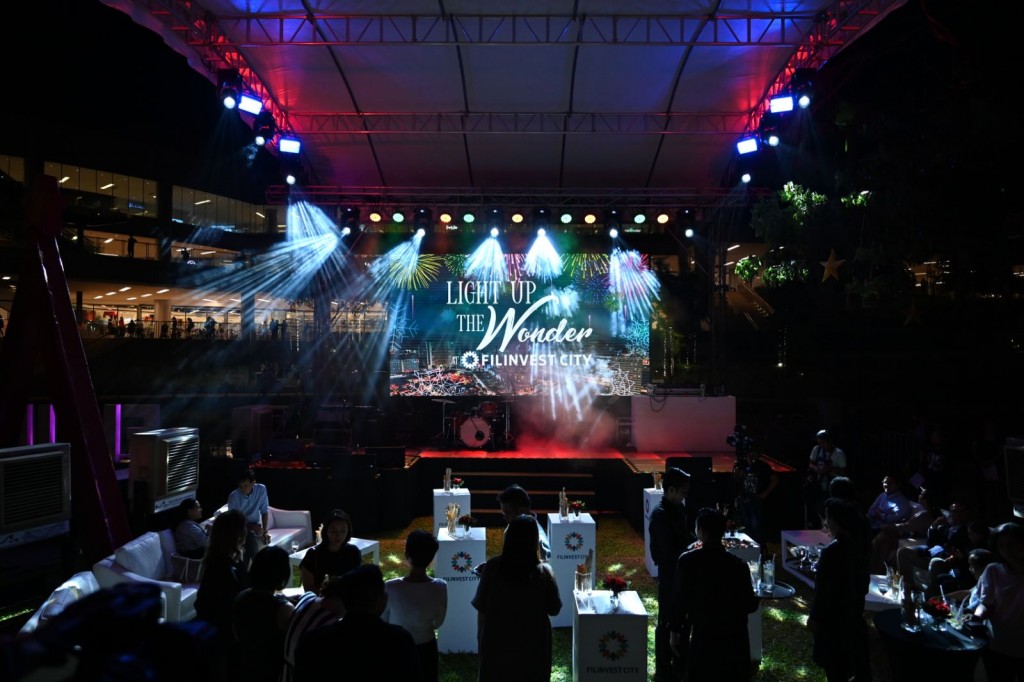 What's more, every Saturday, merry-makers and shoppers will be treated to musical performances by some of the country's best local performers such as I Belong To The Zoo, Unique, Hale, This Band, Wicked Adobo, Leanne and Naara, Silent Sanctuary and Orange and Lemons, just to name a few. A spectacular fireworks display caps the stellar entertainment that would surely ignite everyone's festive spirit. 
And the Christmas celebration will not be complete without Santa Claus! On Sundays, Santa will be there to brighten up and bring cheer to every little boy and girl, listen to their Christmas wishes and pose for those merry family photos. The best part is, you can experience all of these for free!
"Every year, we aim to make Filinvest City the ultimate go-to destination in the south," says Filinvest Alabang Inc. vice president for townships, Don Ubaldo. "For this year, we made sure to go bigger and brighter with Light Up the Wonder at Filinvest City, highlighting our newest attraction – the Water Garden at Festival Mall, which we transformed into a magical Christmas wonderland where families and friends can bond together and create new, unforgettable memories."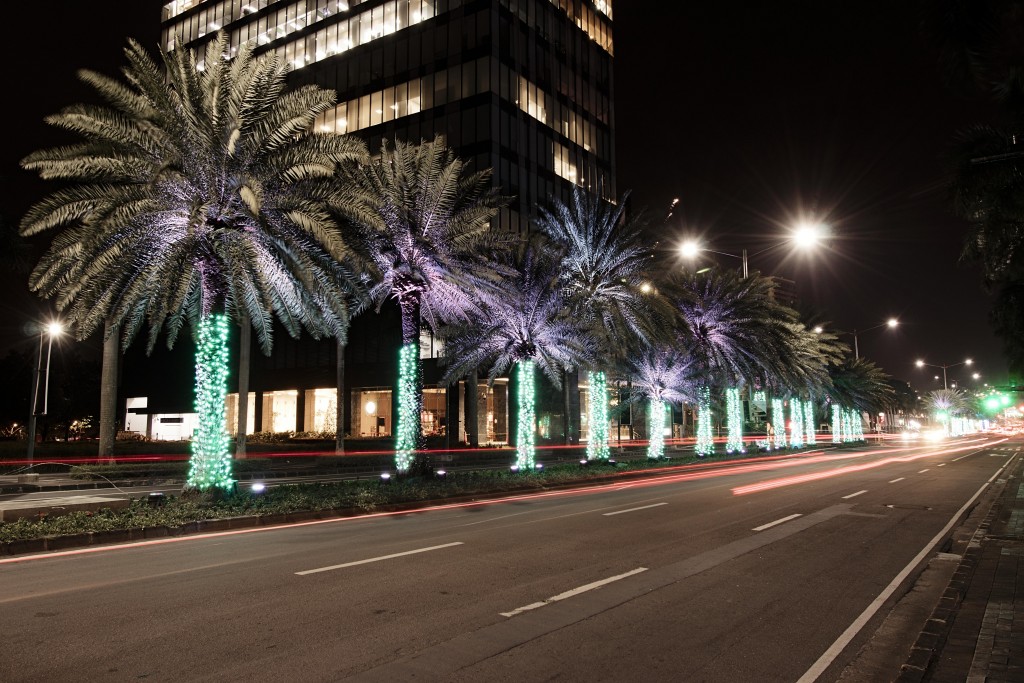 The festivities do not end at the Water Garden, Festival Mall. Enjoy the entire city from a new perspective with open spaces lit up with cheery Christmas decorations, Filinvest City roads illuminated in sparkling lights, and corporate buildings adorned in splendid holiday designs.
The garden city truly makes for a perfect Christmas destination. With every detail planned and designed to provide residents, workers and visitors a stress-free holiday with a wide array of shopping, dining and entertainment options. With easy accessibility, less traffic, cheerful, positive vibe and the soothing, cool southern breeze, celebrating the yuletide season at Filinvest City will leave you with time and energy for what truly matters – creating wonderful Christmas memories to cherish with your loved ones.
For more details about "Light Up the Wonder at Filinvest City" visit www.facebook.com/FilinvestCityOFFICIAL