Why Filinvest City Could Be Your 'Promised Land'
Why Filinvest City Could Be Your 'Promised Land'
By Philip Cu Unjieng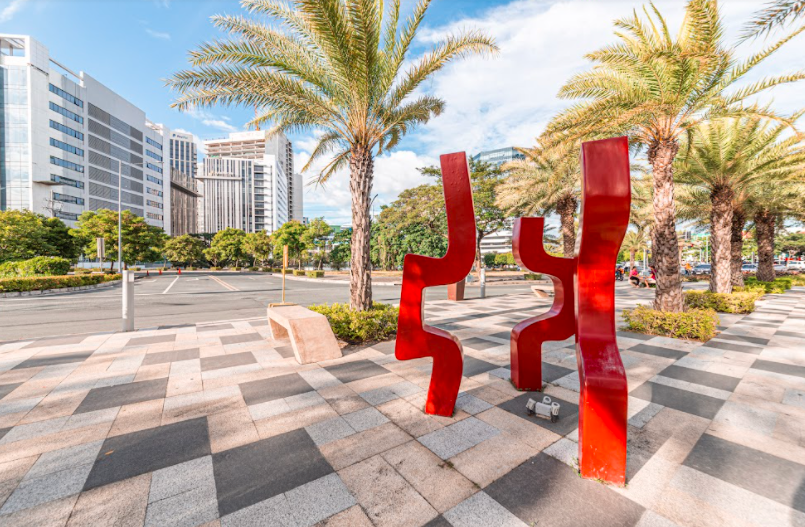 Investing and planning for the future can, even in the best of times, be a tricky affair. So imagine what it's like now, in the midst of a pandemic. Investment counselors will tell you that land and real estate are always wise, solid investments; and common knowledge will tell you it's all about Location, Location, Location. But that's not really as simple or straightforward as it sounds.
If you come in too early, you could be holding on for too long a time, seeing no return on that supposedly 'sure thing'. If you enter at the tail-end, you're almost always paying through the nose, and profit is minimized. Brokers talk about that 'sweet spot'; a real estate prospect that has enough maturity, and yet, hasn't been overpriced - as it is in Makati or Taguig. And that sweet spot of promise may be what Filinvest City in Alabang is occupying right now.
Filinvest City is resilient and viable, a sound investment option in terms of commercial lots, residential spaces, and retail businesses. It's a true garden city in the Metro South, with a lot of green and open spaces that make it a more sustainable and breathable environment.
Taking the cue from Mr. Don Ubaldo, First Vice-President for Townships of Filinvest Alabang, Inc., let's examine the 'reasons to believe' in this promise of investment viability.
1. Investors in Filinvest City have experienced a strong appreciation from their investments. Now at around Php500k per sq.m., with a compounded annual growth rate of more than 20% in the last 10 years; the land prices on the average have increased by almost 6x, and accommodation values have increased by almost 7x over the last decade.
By regulating land inventory, selling in phases, and imposing zoning and building restrictions, Filinvest City Alabang promotes financial viability and competitiveness. Average land prices are still 30% less than Taguig, and 16 of the 17 buildings of the newly listed Filinvest REIT are located in Northgate Cyberzone, and that equates to strong property appreciation and steady income.
2. Filinvest City is committed to its promise of maintaining a sustainable and Green community for all. It's the first business district and largest neighborhood development in Southeast Asia to be awarded with LEED Gold Certification by the US Green Building Council. There are numerous eco-conscious estate practices and developments that form part of the Filinvest DNA - from water treatment, to solar panels.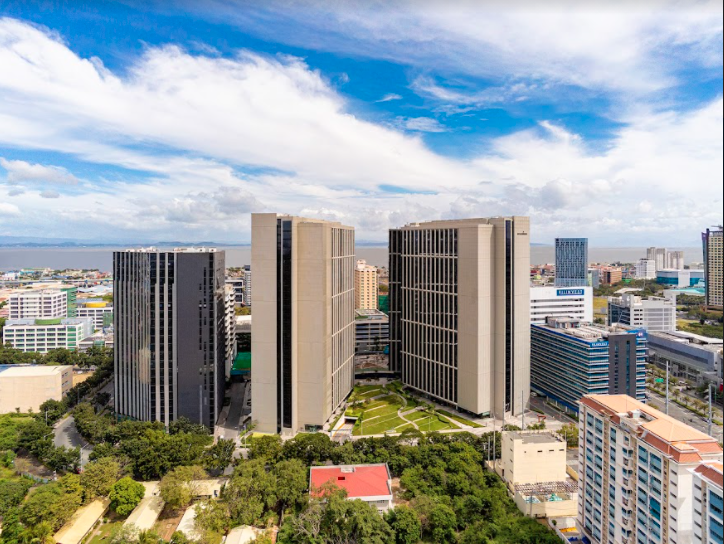 While other CBD's can feel congested and overcrowded, Filinvest City Alabang planned ahead by providing the community with easy access to green and open spaces, like pocket gardens and public parks all around the city. It's a balance between nature and development, allowing the city and its people to breathe. You really get the best of two worlds, the hustle and bustle of a busy Metro Manila CBD, with a laid-back, and relaxing environment.
3. Filinvest City is the perfect office, retail, and residential address. It's the gateway to the CALABARZON, with proximity to a number of key cities. It's strategic, with direct access to 6 major roads - the Skyway, the SLEX, the Manila-Cavite Expressway, the Alabang-Zapote Road, the Old National Highway, and Daang Hari Road.
And once again, the forward-thinking planning of Filinvest City Alabang, has resulted in the property identifying 9 distinct districts, with each offering a variety of services built to serve the community within convenient distance. From high-end to affordable condominiums, Filinvest City Alabang is ready to provide, with a wide array of lifestyle and retail establishments. Places of worship, educational and government institutions, top-notch medical centers, plus 24/7 security and estate management team are all part of the city's value proposition as being safe, comfortable and clean.
Filinvest City Alabang is about promise; but it's not an empty one, as there's a solid track record to reference, and use for judgment purposes.
Learn more about what Filinvest City has to offer through their website at www.filinvestcity.com and their official Facebook Page @FilinvestCityOFFICIAL
Source: Manila Bulletin