The great lawn and Christmas Moments
The great lawn and Christmas Moments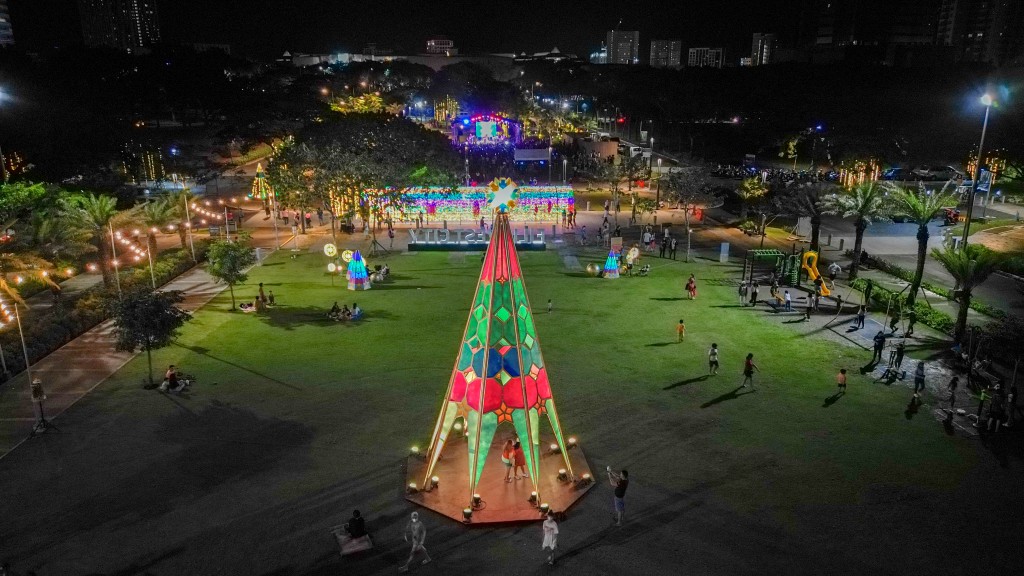 If the last three years was about virtual convergence and connectivity, about finding and maintaining human connection in the middle of a health crisis—the middle of this year and the holiday season in particular—has been about making that connectivity real and physical once again. And what we've learned over the last few years is that this converging and connecting has to be done in a safe and healthy manner. 
Pre-pandemic, cities all over the world would be known for having expansive public parks that brought people together in a special way. There's Hyde Park in London, Central Park in New York City, the Bois de Boulogne in Paris and El Retiro in Madrid. Also seen as the "lungs" of these urbanized centers, old Manila does have Luneta Park, but it was high time that the new blossoming cities that make up Metro Manila acquired their own set of lungs.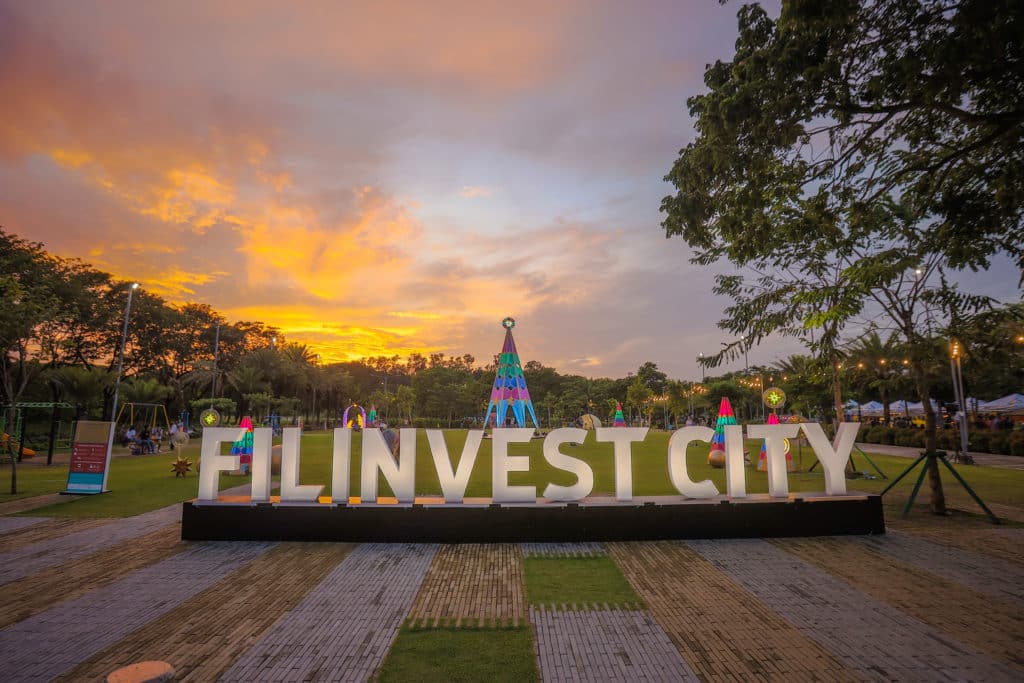 That Christmas is just around the corner makes the celebration and holiday festivities at the Great Lawn of the Central Park of Filinvest City Alabang extra special this year. For the people living in the South of Metro Manila, the come-together-for-Christmas activities serve as a beacon to once again meet up face-to-face, and bring normalcy back into the picture.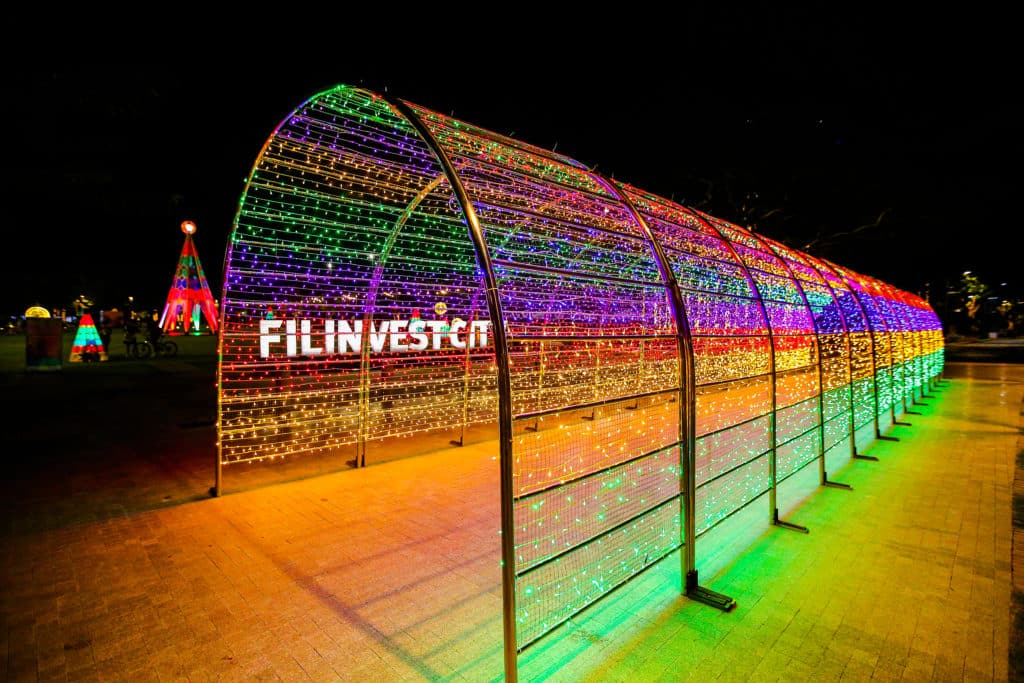 As part of the master plan of the Spectrum District of Filinvest City, the Central Park intends to be that "third space" where people can meet up, dine, enjoy, create good memories. All this while still in the midst of a BERDE-certified Central Business District. This BERDE certification ensures that no stone had been left unturned in the master vision of creating a "green" district where one can reside, work, and find and enjoy recreational activities.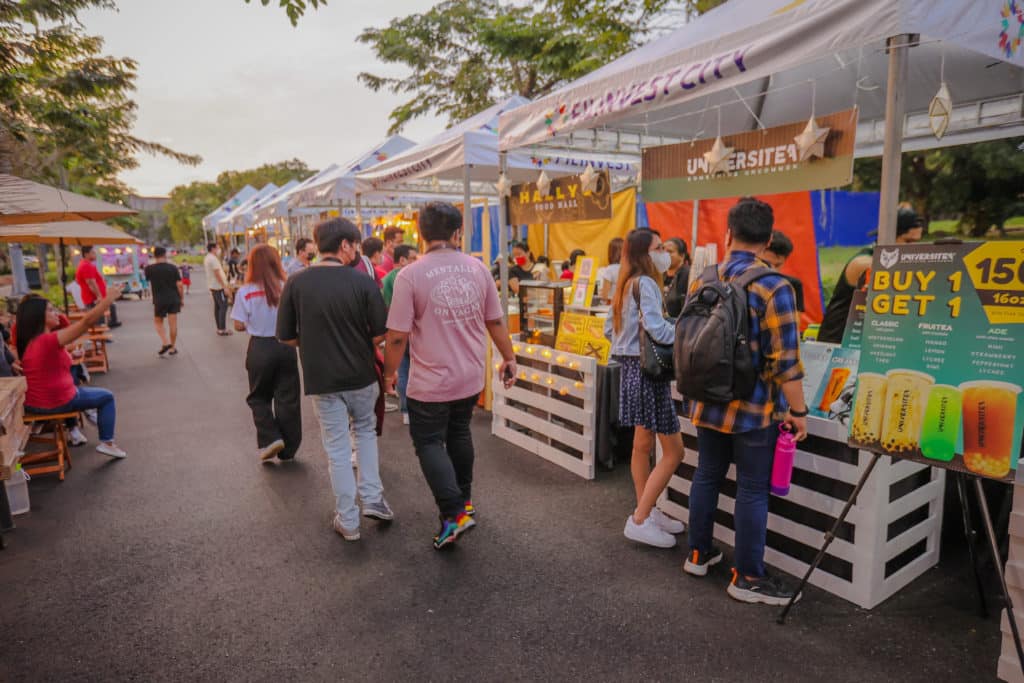 Filinvest City's Come Together for Christmas provides all this and more. There are well thought out and spatially planned Christmas Displays that act as Instagram-worthy posts. And there's Eats by the Park, a holiday food bazaar that promises family and/or "barkada" bonding moments over dining enjoyment. 
As for the Great Lawn in Central Park, we're talking about an abundance of greeneries located in the Spectrum District of Filinvest City that's been devoted to office spaces, commercial zones, and desirable residential properties. It's a mixed-use area that capitalizes on proximity and desirability. It's just an easy two-minute walk from Festival Mall Alabang, the premier lifestyle and recreational center located at the heart of Filinvest City. With its strategic location and easy access, Central Park promises a special space where sharing moments can be achieved where entertainment and dining options are made regularly available, and where health and fitness goals can be achieved.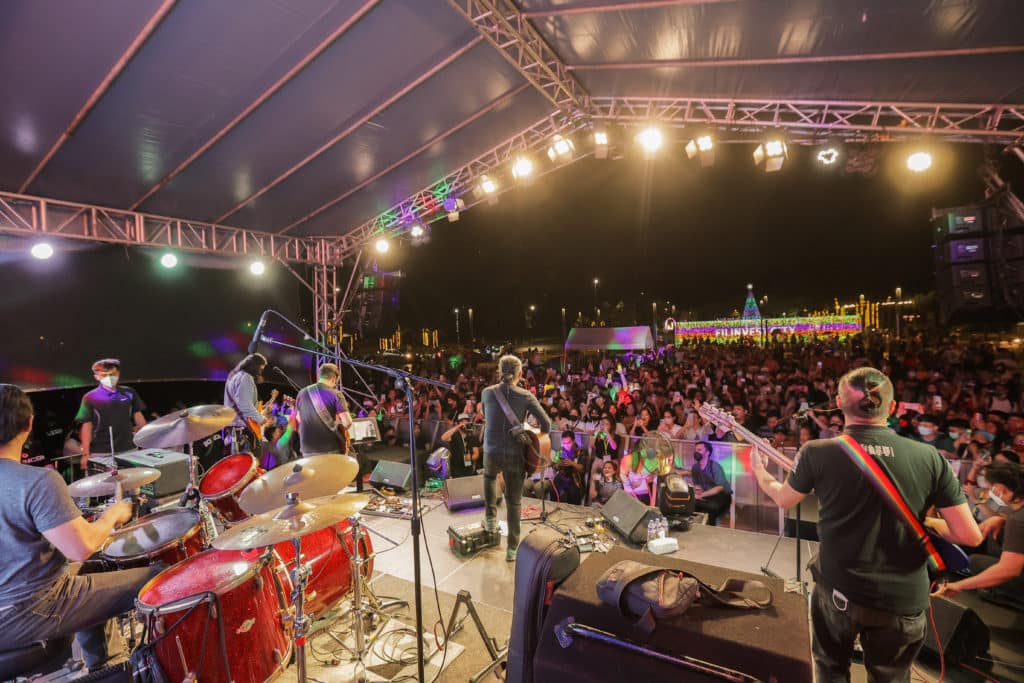 Fridays of December are the special days to head to the Great Lawn. Your favorite OPM bands perform as dusk descends upon the city and there are Fireworks Displays later in the night. These go on until the 16th of December so head to the Filinvest City Facebook page @FilinvestCityOFFICIAL to learn which bands are performing. 
Character Appearances happen on Sundays until Dec. 18, and should be a delight for the children and those older but young at heart. As for the Eats by the Park mentioned above, the pop-up is on Fridays, Saturdays, and Sundays up to the 18th. 
All in all, there's so much happening at the Spectrum District's Central Park this December as Filinvest City jumpstarts our return to a life we enjoyed, and can now reboot with pleasure and enhanced experiences.